Hen's Party Quiz: 10 questions guaranteed to make you laugh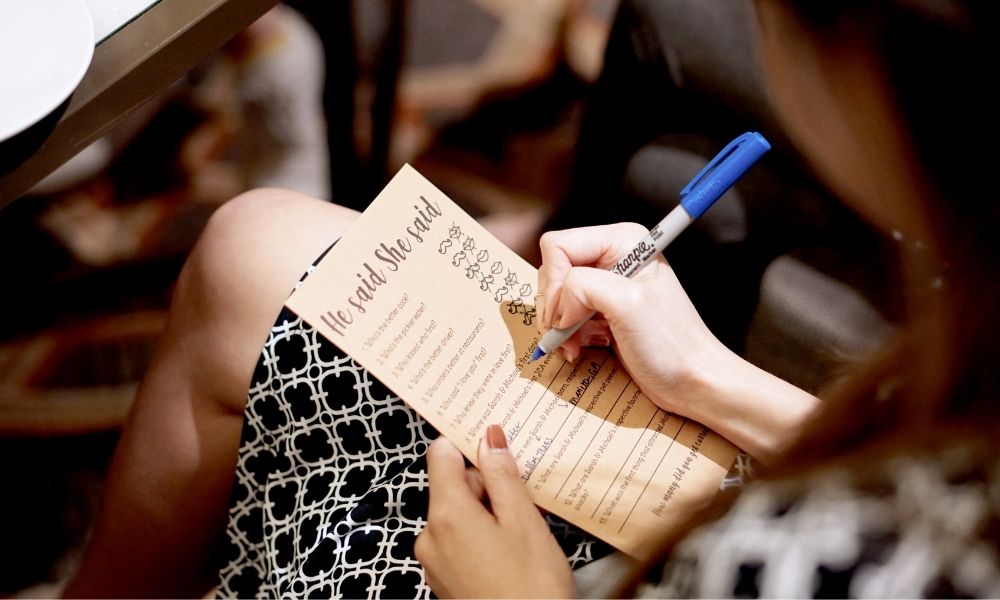 Get your pencil's at the ready; it's time to test your knowledge on everyone's favourite topic – the soon-to-be-bride! Whatever type of hen's party you're organised, you can up the ante of your pre-wedding shin-dig with a couple of carefully selected and well-thought-out games. 
We're not talking about playing UNO or pass the parcel because we've got something a little more creative in mind. A Hen's Party Quiz is a long-time favourite of ours, not only because it's super simple to play, but because it'll have the entire party rolling on the ground in fits of laughter before you know it. 
The key to organising the perfect hen's party quiz is to have the right questions. These questions need to be unique to the bride and broad enough that everyone can have a good stab at the correct answer, but not so obvious that it takes the fun out of guessing. 
To make your life a whole lot easier, we've prepared a bank of ready-to-go questions that you can roll out to the hen's party gang to see who really knows the woman-of-the-hour. These questions are guaranteed to make you laugh – whether you get it correct or not.
10 questions guaranteed to make you laugh 
Who was the hen's most embarrassing crush?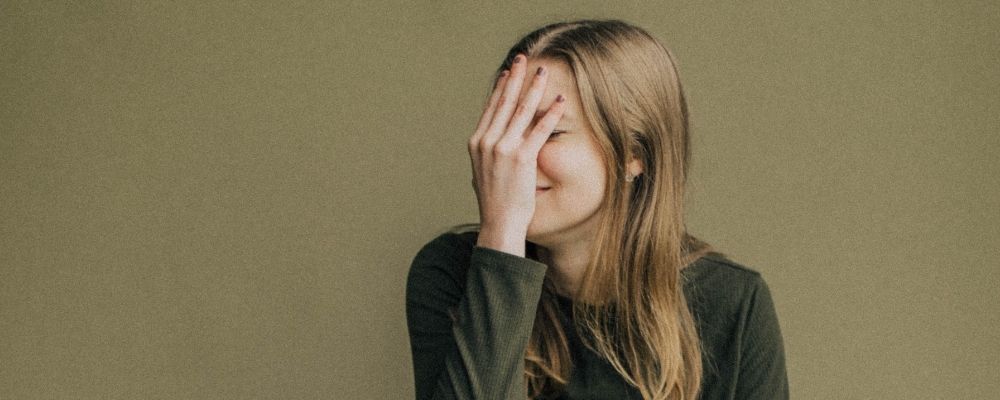 While she might be about to marry her prince charming, things weren't always this way. Don't you remember that guy she was 'IN LOVE' with back in her uni days? Don't let her walk down the aisle without a trip down memory lane by reminding everyone of her long-lost lover! 
What is the hen's guilty pleasure?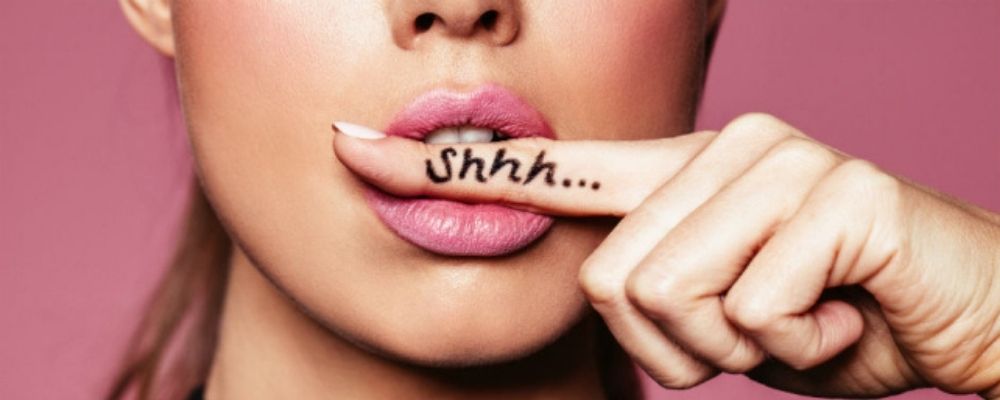 Everyone has a guilty pleasure. This could be anything from watching a cheesy rom-com every Friday night or pretending to have a "flat battery" after receiving a text from a long lost friend that is long-lost for a reason. Air out her dirty laundry by exposing her guilty pleasure to the rest of the party.
What is the hen's hidden party trick?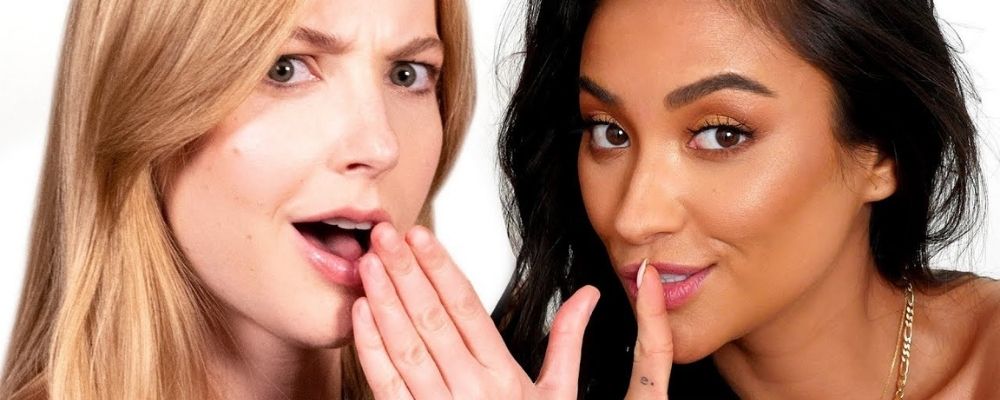 Does the soon-to-be-bride love to whip out the worm on the dance-floor after a few cocktails? Does she start speaking in an Irish accent after a few too many drinks? Is she a closet platter thief that manages to knock off a block of cheese from any party she attends? What's the point in having a party trick if you keep it a secret?!
What animal does the hen most resemble?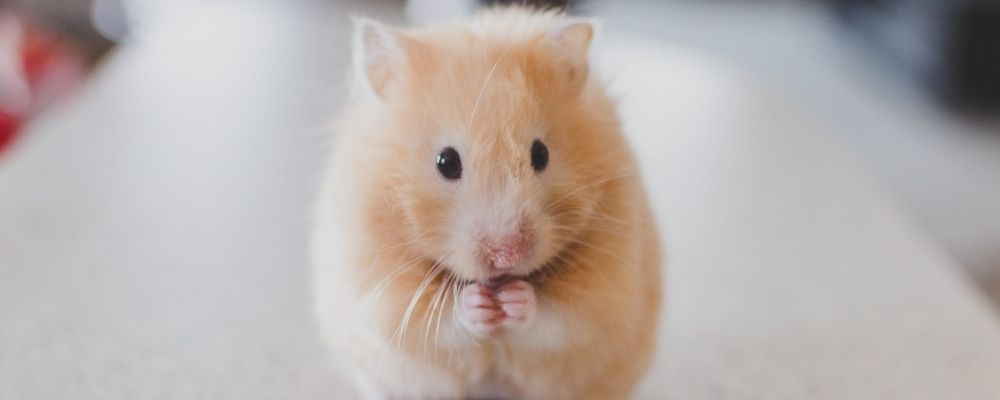 They say every dog owner will start to look like their pet over time, and we reckon every person has a spirit animal that they bear some sort of resemblance with. It might be her mouse like nose, her wide owl eyes or even her chipmunk cheeks, but there is an animal for everyone. 
What is the hen's most annoying trait? 
Whether it's her OCD cleaning or her inability to hang up her towel to dry after having a shower, it's time to let the world know about her not-so-attractive qualities.
If the hen wasn't in the occupation she is in now, what would she be?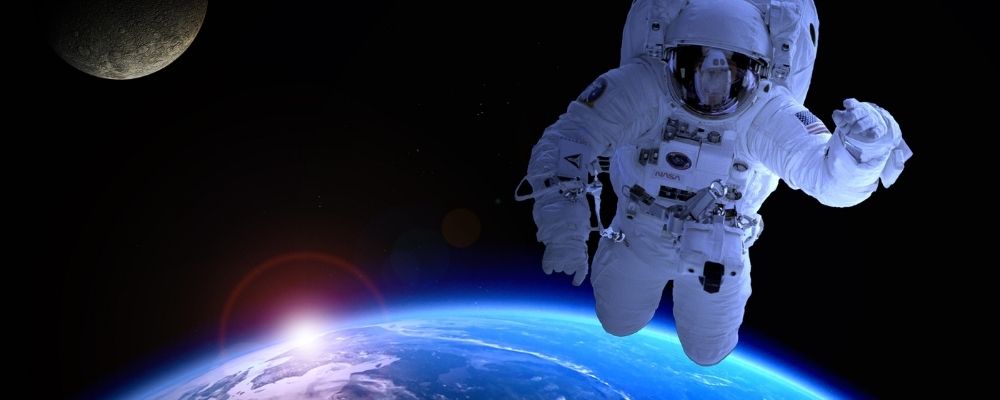 She may be an accountant now, but we've all seen enough of her nightclub dance moves to know that the soon-to-be-bride missed her calling as a pole dancer or stripper. This is a great question to whip out if you're looking for a bit of shock factor!
What is the hen's go-to karaoke song?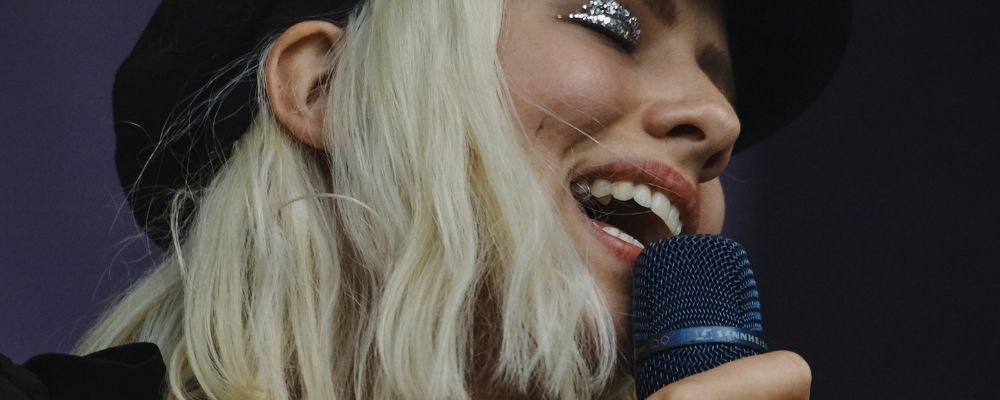 Regardless of what we say, everyone loves karaoke. Sure we may roll our eyes when our boss suggests it as a team-bonding activity or when our 9-year-old cousin drags us to sing The Veronicas on SingStar for the 14th time in a row, but once we start, there is no stopping. Think back to the soon-to-be-bride's younger and wilder days to remember the song she always chose when it was her turn behind the mic. Bonus points for any re-enactments. 
What is the bride's middle name? 
Parents are made to embarrass their kids, and many adults use their daughter's middle name to squeeze in an extra bit of embarrassment that will follow her around for the rest of the life. Most women in this situation are pretty good at keeping their hilarious middle name on the down-low, so this is your chance to let everyone in on the secret. 
How many wedding dresses did the hen try on?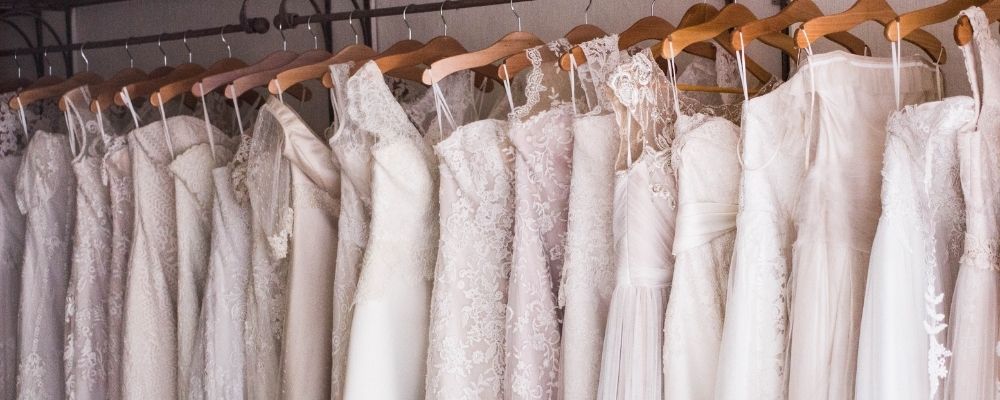 10? 25? 513? Trust us, we've heard it all! 
What is most likely to go wrong on the hen's big day?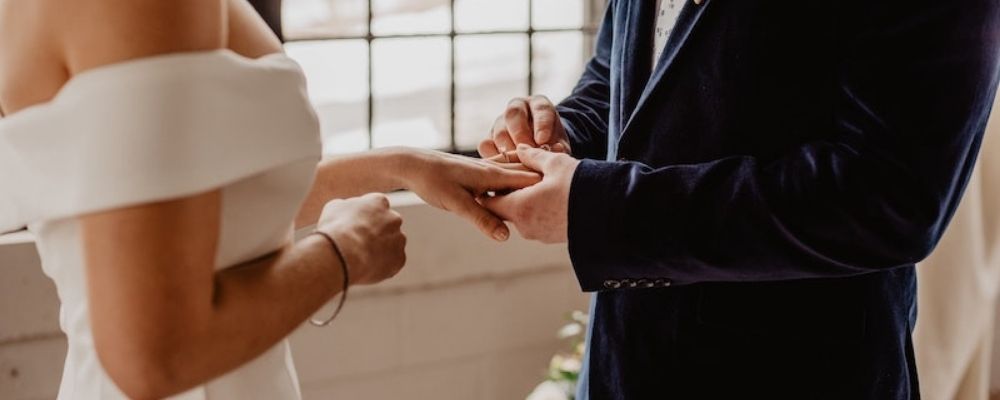 Maybe it's her terrible inability to eat anything without spilling it down her front or her clumsiness that might cause a trip down the aisle, but every woman has something they are terrified of happening on their big day! Most of the time these concerns are actually so far from the likelihood of reality, that they're a laugh in itself!