How to write a hen's party invitation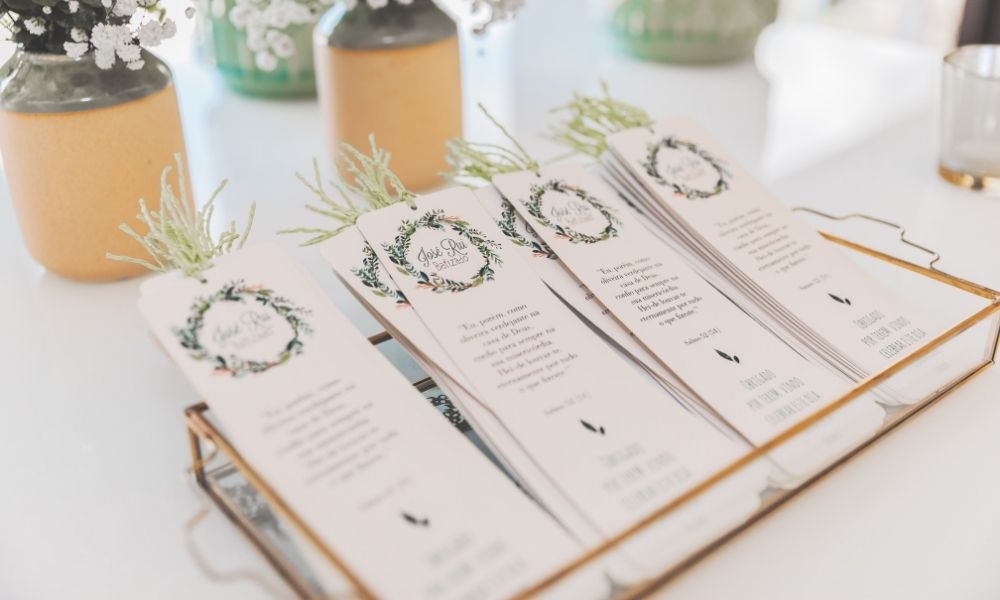 Whether it's a hand-written letter, a gif-filled email or even just a crumpled post-it note, invitations are a must when it comes to organising a hens night. While it might sound like an obvious and easy task, it's too often forgotten in the heat of the excitement. And the only thing worse than not sending invitations is sending them out with the wrong information or missing details. 
People live busy lives these days, and between brunches, Pilates, tennis, Friday night cocktails and work, it can be hard to pin all your friends down in one place at one time. To avoid the disappointment of your favourite people missing out on your last hurrah, it's best to get your invites out as early as possible. 
We've created this guide to ensure your guests have all the information they need for the ultimate hen's party.
10 steps to writing a hen's party invitation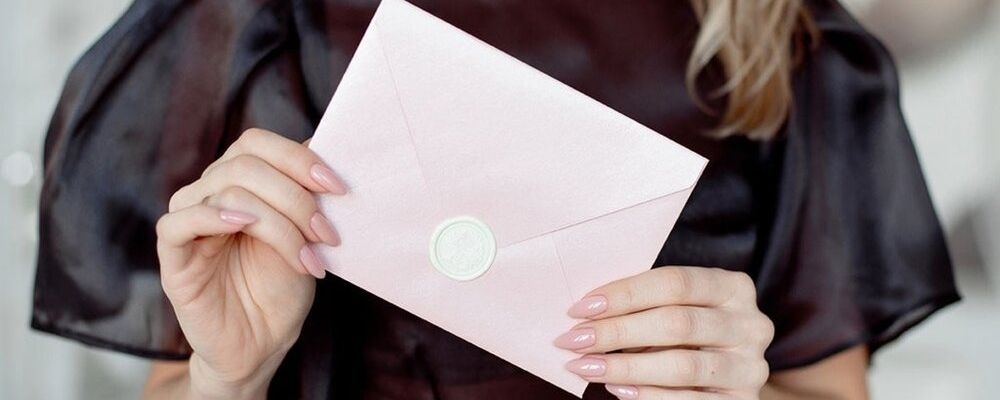 What is the hen's party? 
Look, it might sound like a no brainer, but it's often the most straightforward details that slip your mind the easiest. Before getting into the nitty-gritty of your party and sharing all the juicy details of how you'll be celebrating your final days of being a bachelorette, make sure you highlight what the event is and who it is for. It's helpful to make this as obvious and unmissable as possible!
When is the hen's party? 
You can't expect your guests to arrive prepared and on time when they don't even know what time the celebration kicks off! Make sure you remember to include what time it starts and if you have an expected finishing time too. 
If you're planning on moving around between different locations, it's also helpful to include the estimated times for each stage on the invitation. This breakdown means that people can drop in for different parts of the festivities and work it around any other commitments they may already have.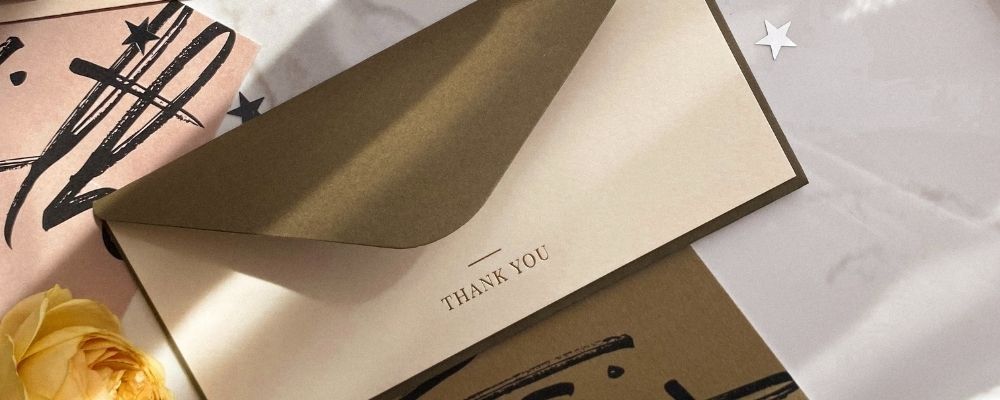 Where is the hen's party?
Location, location, location! Sharing the details of where the event is being held isn't just a great way to get everyone excited; it's also helpful if you want them to actually turn up. Most hen's parties won't stay in the one place for the entire celebration, especially if you've organised a destination celebration. Rather than just telling your guests where to meet, give them a general overview of the different locations. This itinerary means they'll come prepared and party their time away.
What to wear to the hen's party? 
If you've ever been in a group chat with the girls, you'll know that the biggest dilemma of a night out is what to wear! To save yourself from being inundated with pictures of your friends in their outfit options, include the dress-code on your hens invite. Is this a formal occasion? A casual affair? Are swimmers needed? Will there be a theme? Clear up any questions from the get-go, and you'll give yourself more time to find the perfect outfit for yourself too!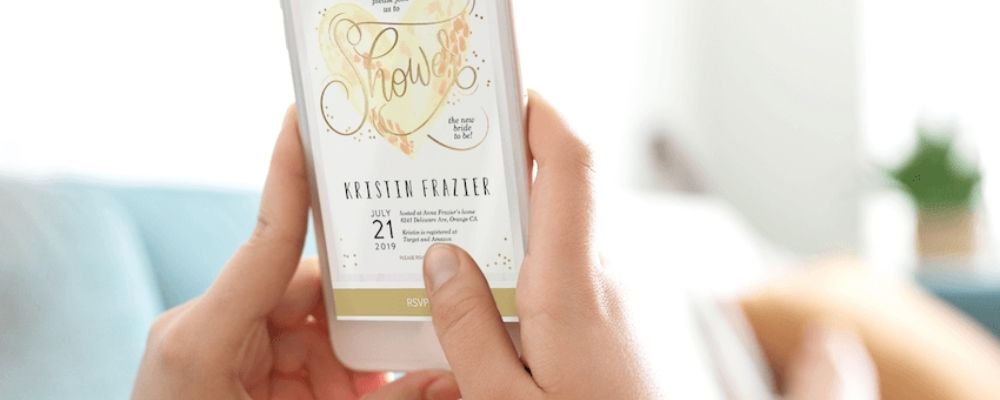 Is the party a secret? 
We've helped plenty of women organise surprise hen's parties for their besties, and there is nothing worse than watching their hard work go down the down when another friend lets it slip to the bride-to-be. If your celebration is a secret, make sure you make it very clear on the invitation!
What about transport? 
Planning the activities, events and attractions for a Hen's Party is one of the best parts of the entire process. It's all very well and good to have a jam-packed schedule of excitement, but if your party-goers can't get from A to B, it's all going to be a bit of a flop. 
If you've included transport or transfers in the party costs, make sure this information is included on the invite. If not, it's also important to let your guests know that they're going to need to find their own ride home at the end of the night.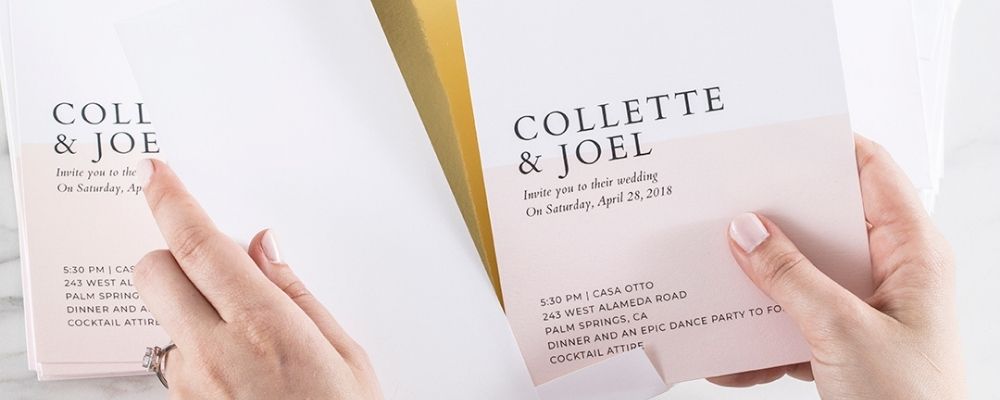 And the cost? 
It's no secret that a wedding is one of the best days of any persons' life, but looking at the price tag is pretty daunting for plenty of people too. Rather than putting the bill in the "to be dealt with later" pile, we find it easier to make this an open conversation from the get-go. Are you expecting guests to chip in? Will the bride be shouting? Whatever the situation is, let people know how much they'll be expected to open their wallets so that they can come prepared.
Do guests need to bring anything?
If finding the right outfit is every woman's worst nightmare, knowing what to pack is a close second! If you need your guests to bring anything at all to the party, make sure it's listed on the hen's invite with clear instructions. There is nothing worse than rocking up to a golf party, only to find out you were expected to bring your own clubs!
Extra play money 
Even if the bill is being covered, sometimes it's good to have a little extra cash to splash. If you're expecting that your guests might want to splurge a little or if there is an opportunity for a little retail therapy during the celebration, let them know early so that they have time to save.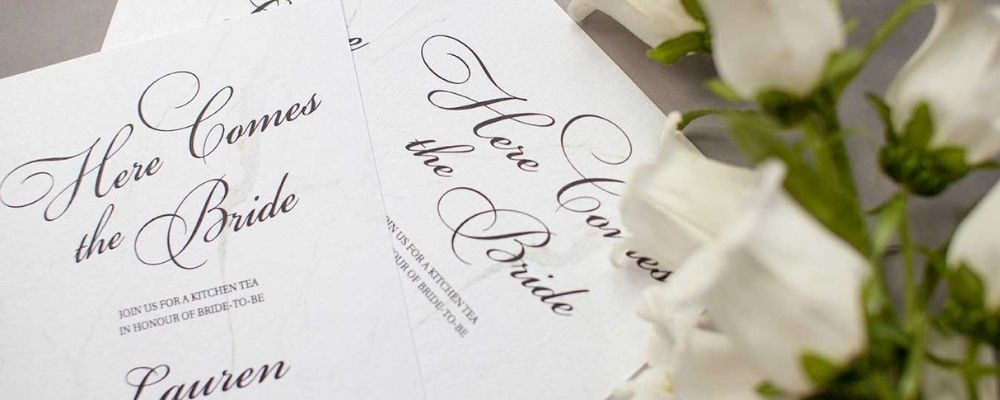 RSVP 
Last but not least, no invitation is complete without RSVP details! It's helpful to give yourself a bit of breathing room with the date you choose, because we all have that one friend that is hopefully with their phone and won't reply until the absolute last second. This is also a great way to avoid any last-minute flakes or extra additions that could throw your plans into disarray.